We cleaned the house the other day and decided to take some photos. For a couple of reasons...

1.) So my mom can see what I've done to the place

2.) So you can all share your design ideas with me. I have a few up my sleeve, but working with a blank "loft" style apartment is not as easy as one would think. Especially on a tight budget. (who am I kidding, I don't even have a budget!)

Please share your ideas. All ideas welcome! Later on I will share some links with my ideas. Until then...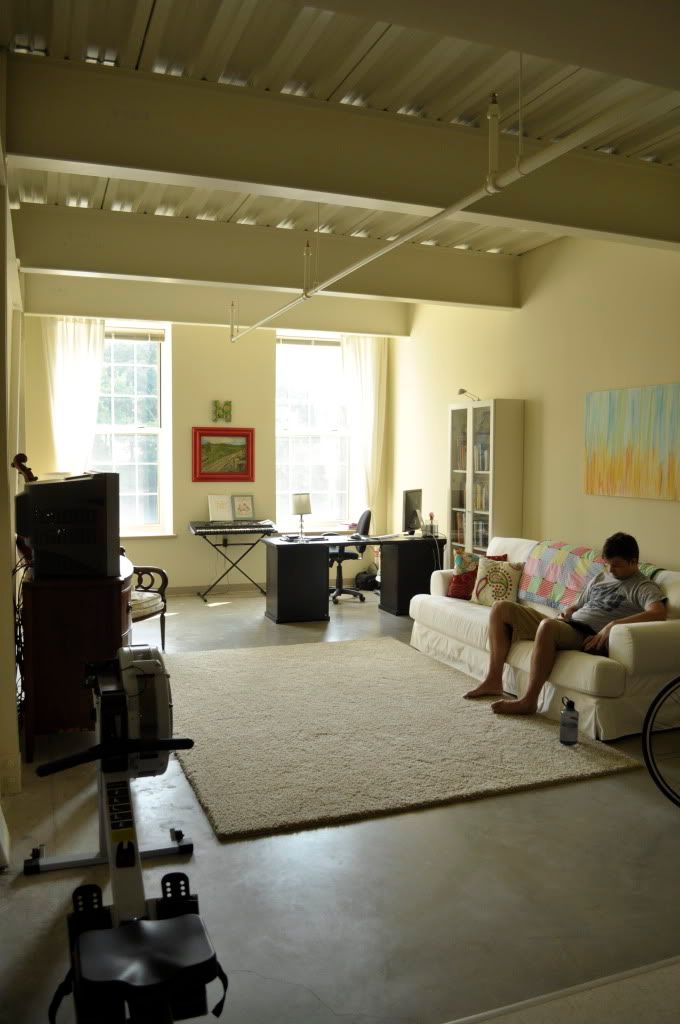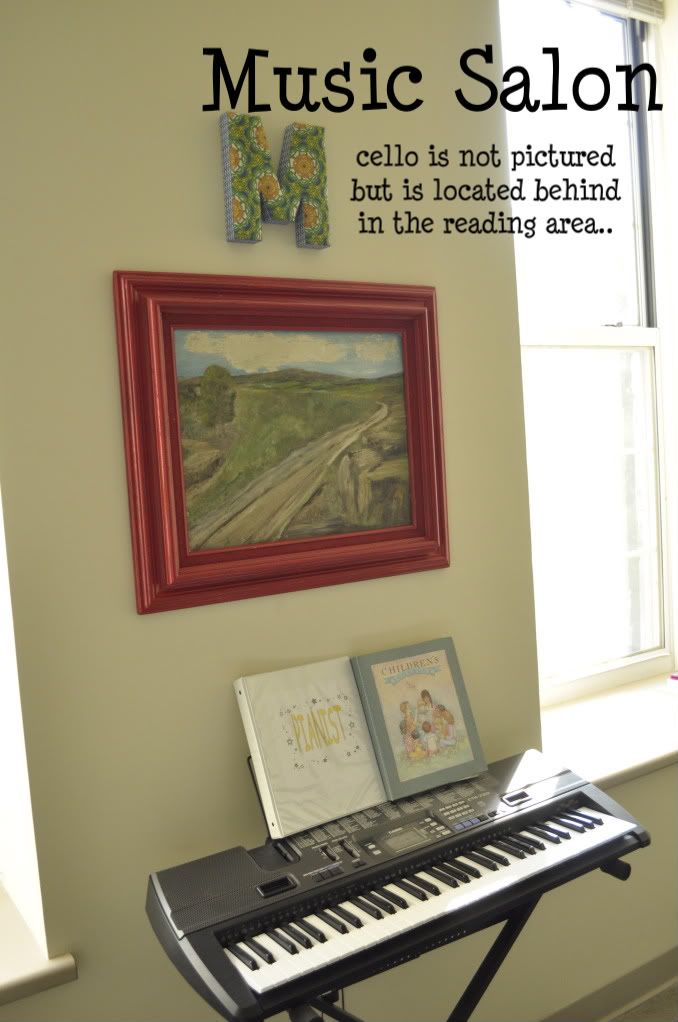 Note: things not pictured.. the Theater and the Reading Nook